Ordering Information
Secure Shopping Online at QuantumCafe.Com
Using our Secure Server, you can pay by Visa, MasterCard, American Express, or Discover. Credit card orders are normally processed within 5 business days.
Retail Products and Orders:
We accept Retail Orders Online, by Email, Postal Mail, or Phone, and payment by Certified Check, Money Order or Credit Card.
To order by email, include your name, address, phone number, and what you would like to order, we will contact you by phone with the order total and for your credit card info.
To Email your order or to submit your phone number for a Call Back:
RSE Mail Order
To Mail your Order:
JZK Inc.
PO Box 1210
Yelm WA, 98597
Attn. RSE Mail Order
---
For International Ordering Information,
Click Here
FEATURED ITEM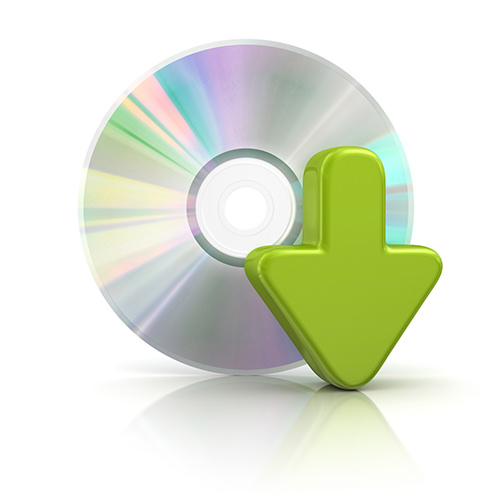 CD AUDIO DOWNLOADS

Audio Teachings by Ramtha
available for download