The Cape by Martin St. John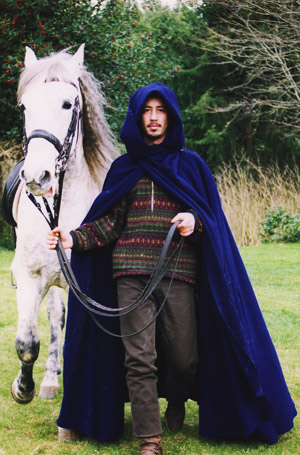 Description:
Made with Polartec Polarfleece. Polarfleece is the original synthetic fleece fabric that has forever changed the way the world dresses for cold weather. This fabric is soft, comfortable, warm, quick-drying and durable for long-lasting good looks.
To purchase this item please contact the store for size and color availability.
[email protected]
Phone: 360-458-4618
Toll Free: 877-458-4618

GO BACK
New and Featured Products
---
---
---
New and Featured Products
New and Featured Products
---
---
---