Books
---
Call to Action: Women, Religion, Violence, and Power Hardcover by Jimmy Carter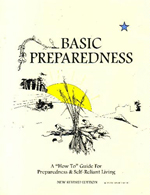 Basic Preparedness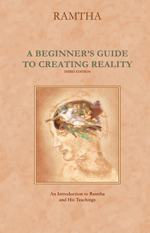 A Beginner's Guide to Creating Reality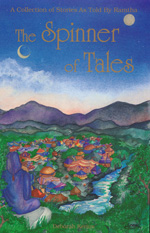 Spinner of Tales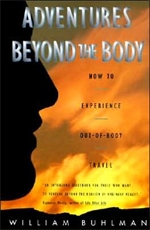 Adventures Beyond the Body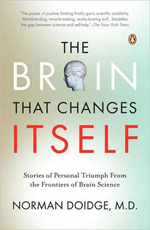 Brain That Changes Itself: Stories of Personal Triumph from the Frontiers of Brain Science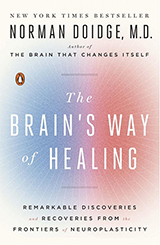 The Brain's Way of Healing: Remarkable Discoveries and...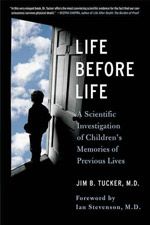 Life Before Life: Children's Memories of Previous Lives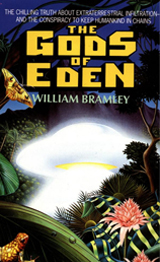 The Gods of Eden by William Bramley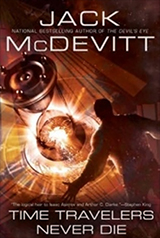 Time Travelers Never Die by Jack McDevitt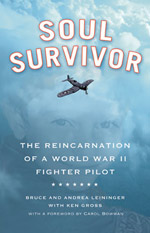 Soul Survivor: The Reincarnation of a World War II Fighter Pilot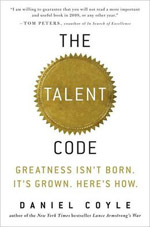 The Talent Code: Greatness Isn't Born. It's Grown. Here's How.
---
New and Featured Products
---
---
---
New and Featured Products
New and Featured Products
---
---
---