The Radical Few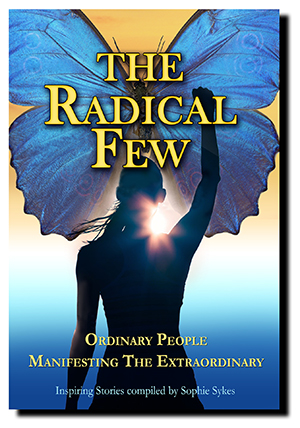 Description:
Ordinary People Manifesting the Extraordinary

A collection of compelling and poignant stories from ordinary people who have activated and manifested extraordinary healing from disease, pain, suffering, and overwhelming attitudes and emotions. These ordinary people are of all ages, gender, color, size, ethnic origins, sexual orientation, and languages. What we present here is their journey, one filled with a powerful passion to live a dynamic life. Their journey illustrates their bravery and what one must do to overcome their past to become anew.

They are the Radical Few.
PRICE: $27.98
item#: 9780578411323

ADD TO CART

GO BACK
New and Featured Products
---
---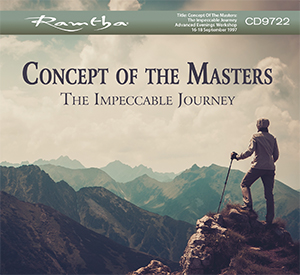 Concept Of The Masters:
The Impeccable Journey

Adv Evenings Workshop
September 16-18, 1997
---
---
New and Featured Products
---
New and Featured Products
---
---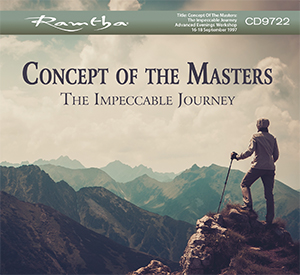 Concept Of The Masters:
The Impeccable Journey

Adv Evenings Workshop
September 16-18, 1997
---
---